TRAVELIVO
We create lifetime memories.
We design holidays according to You – your interests and preferences.
We structure custom-made global holiday packages.
We plan adventure getaways, and help you get 'lost' in the wild.
After a decade of faithful service, we have the results to show.
Our mission is to transform the simple holiday into an experience that will never fade from memory. A lifelong remembrance.
Our vision comprises experiences that will help our travel friends tap into the dreams and aspirations of their past.
Help them experience the unexpected.
Experience new cultures.
Meet new people.
Connect with their roots.
All this through travel.
FAMILY HOLIDAYS
They say three's a crowd, but four is a party. There's a deep satisfaction is sharing your experiences with your loved ones. View the majesty of Kanchenjunga falls with your wife as the mists envelope you both and watch your daughter's eyes shine when an elephant crosses the path in the cool forests.
HONEYMOON PLANNING
The most special event of your life. Elevate it to the next level by following it up with the most memorable trip of your life. Indulge yourself and your loved one with the luxury you both deserve. Watch the sunrise over the Himalayas or get the blood pumping with some high octane adventure sports.
WOMEN-ONLY HOLIDAYS
Are you a woman of wanderlust? But don't know how to make that perfect trip happen? Our women only holidays are perfect for those who want to experience the world but would like to be reassured about their safety. Have a gals night out, way out in the mountains or on the beach!
TREKS
You will not be sleeping in 5 Stars, but you'll be sleeping under 5 million stars. For the hardcore adventurist. The romantic wanderer. This is the trip for you. It may tax you physically a bit. But you'll walk away with experiences to last a lifetime. Cultures, lands, forests and wildlife you've only seen in Nat geo magazines. Come experience it first-hand.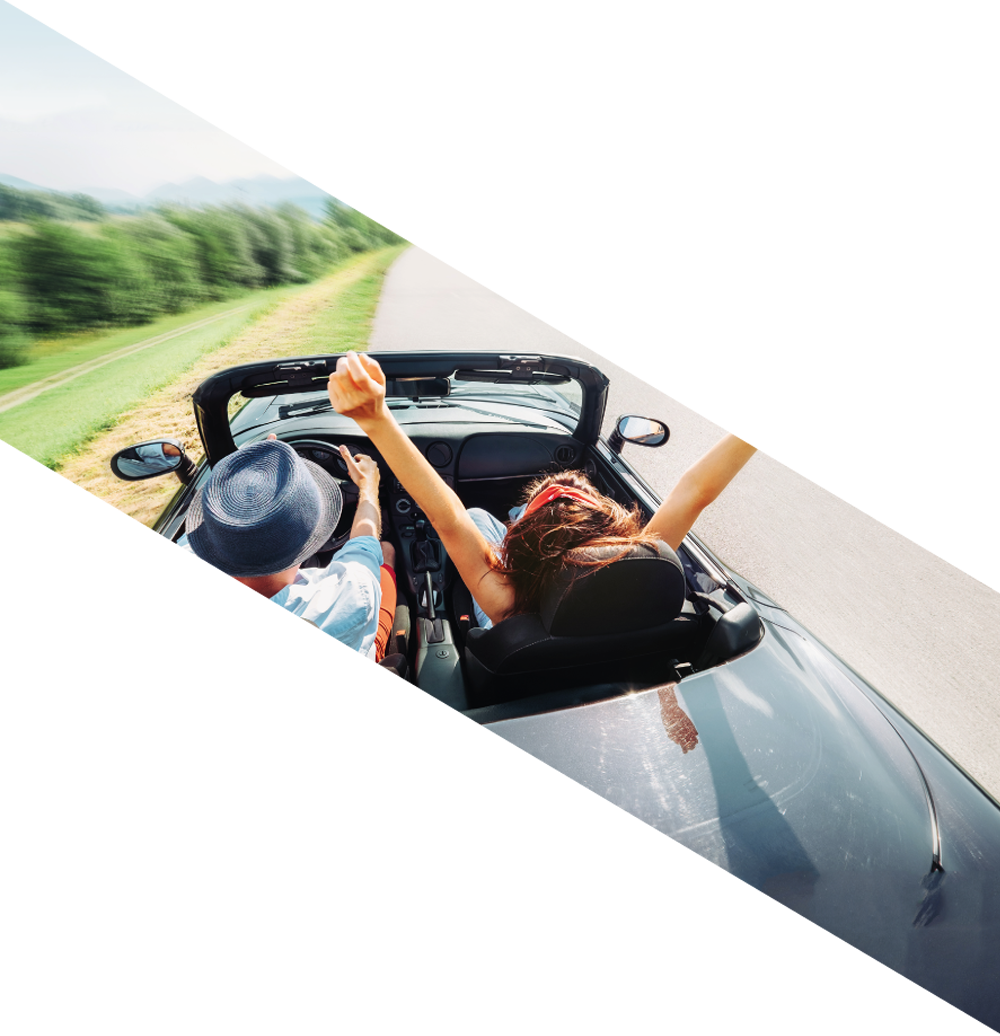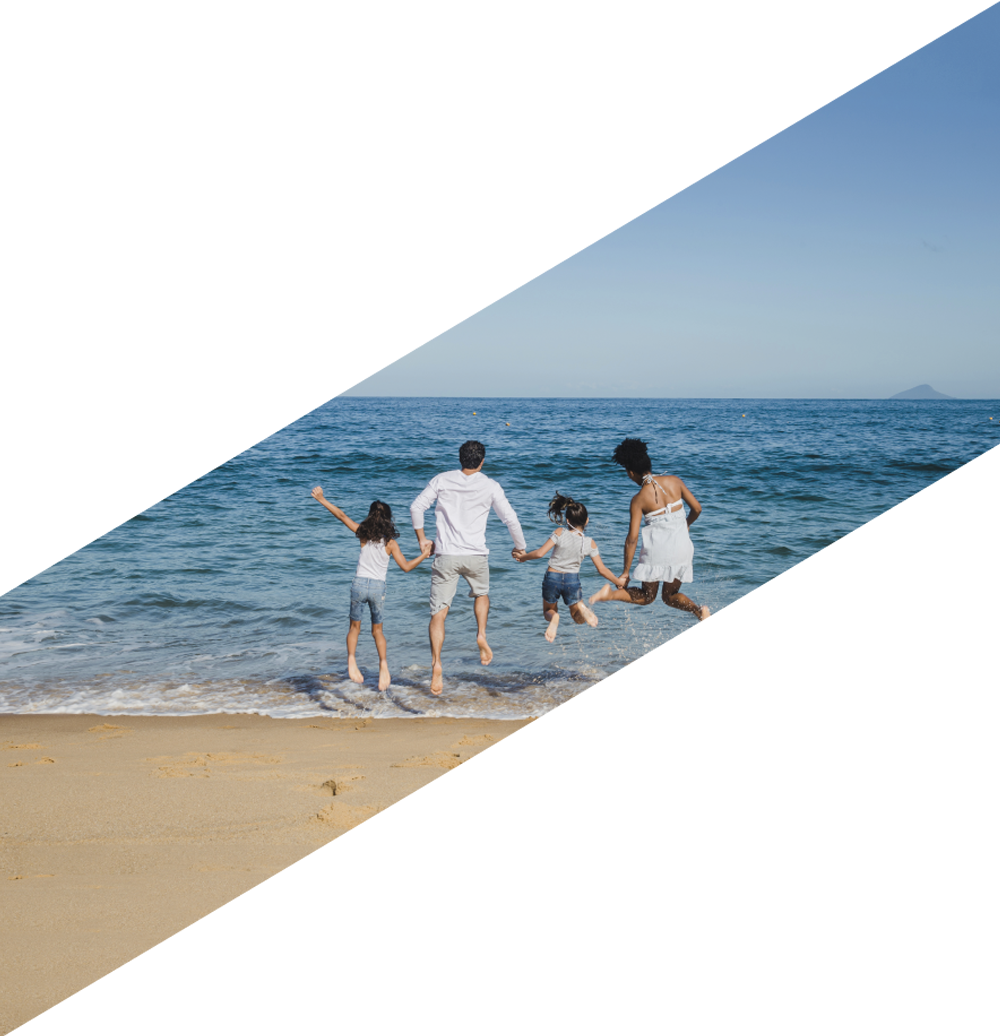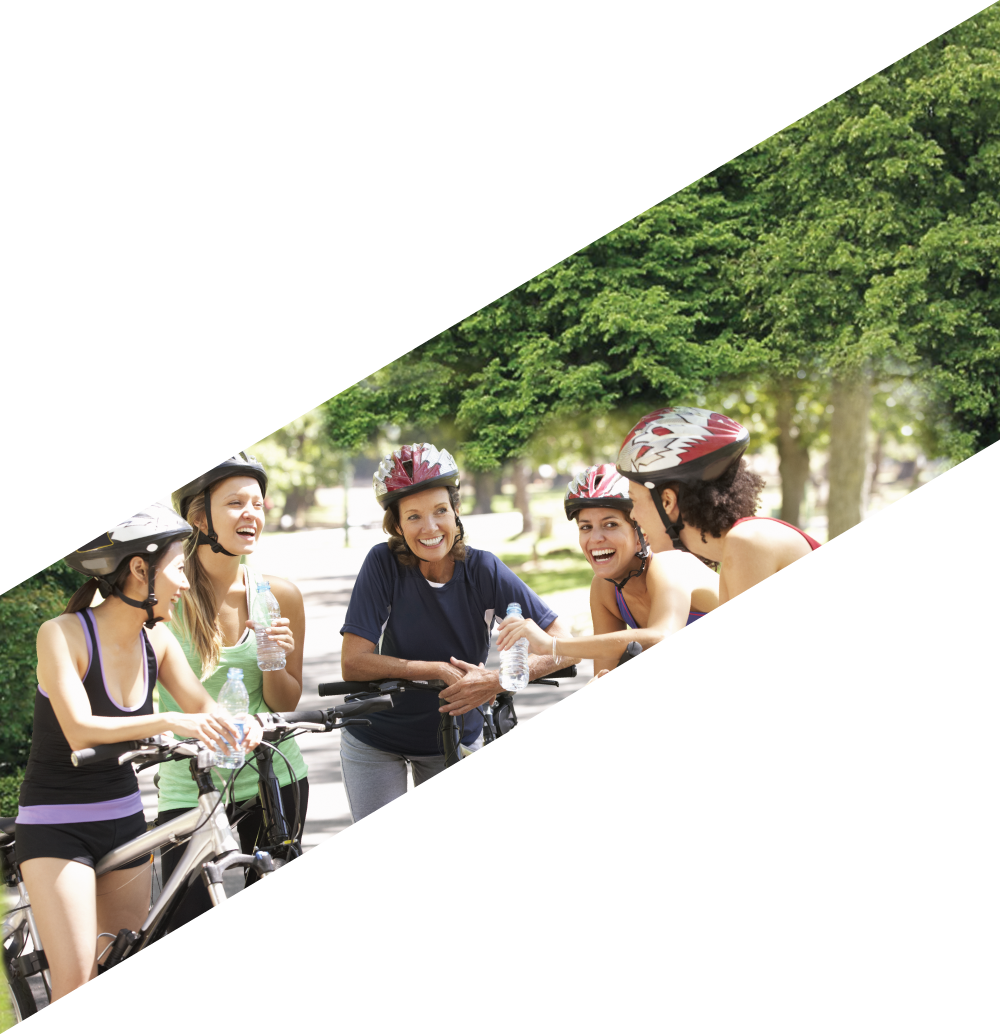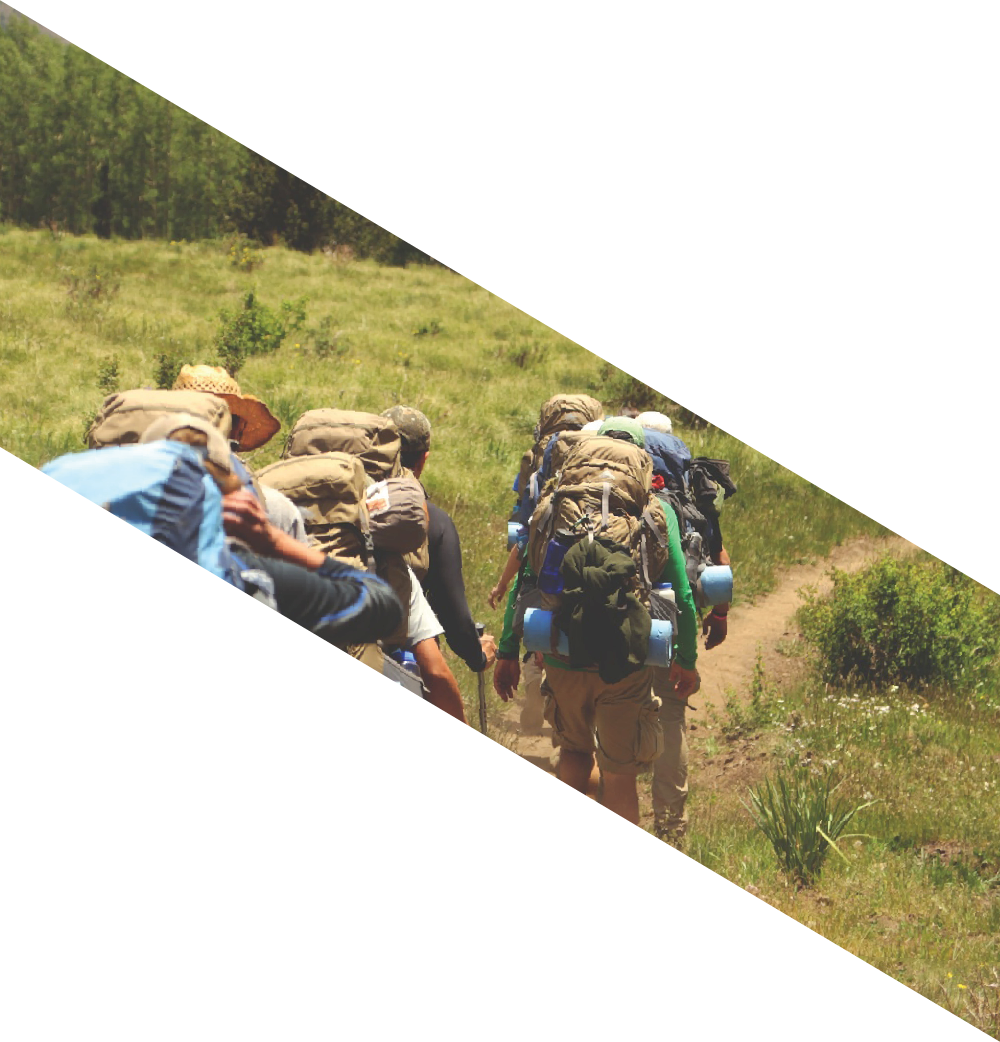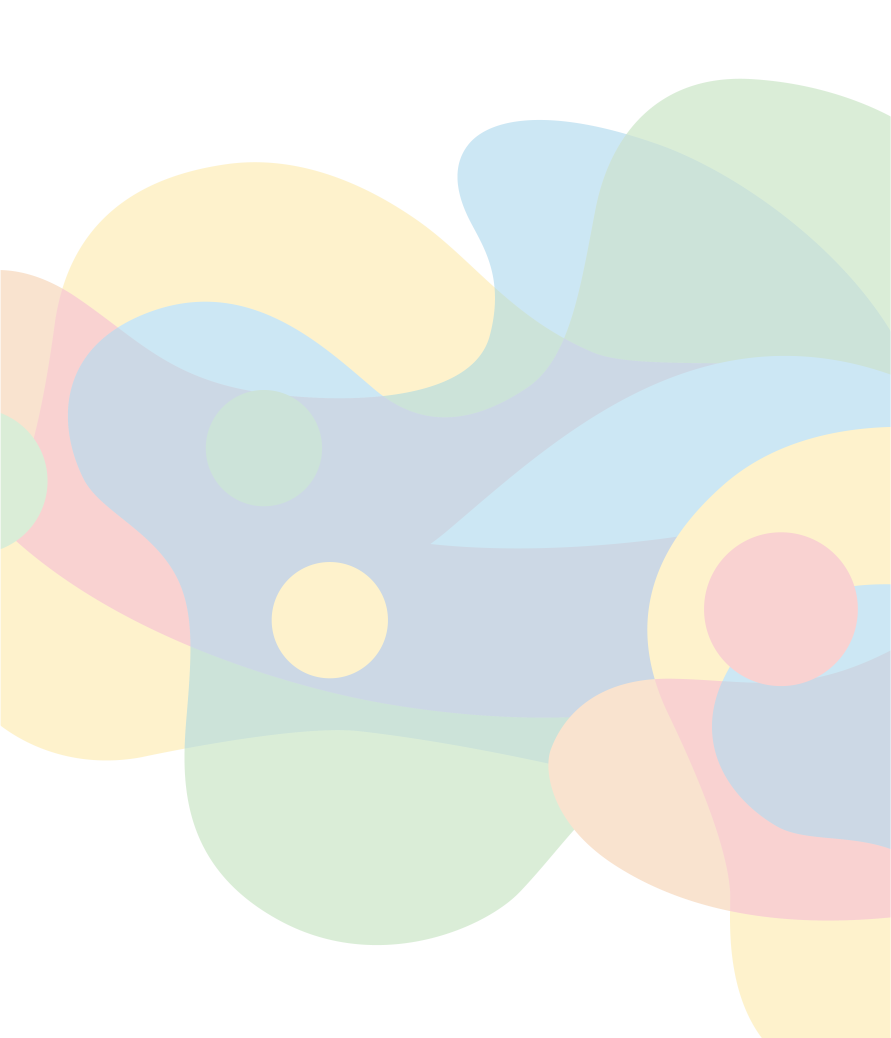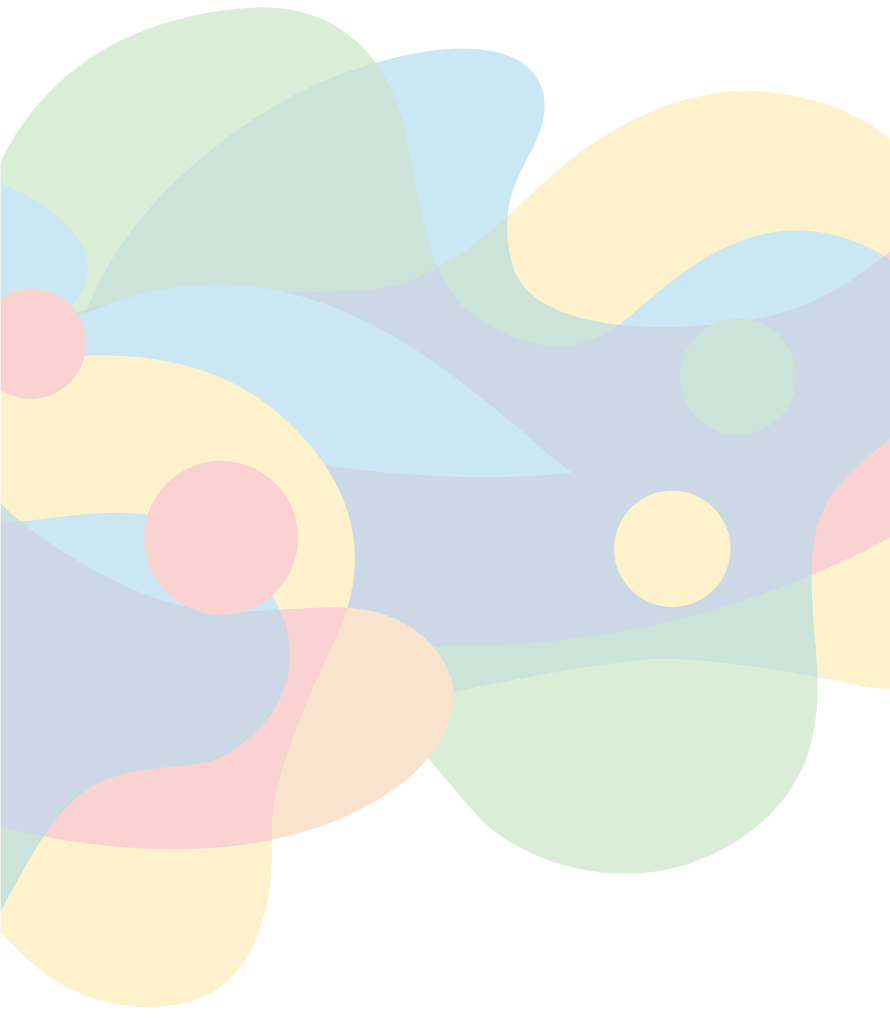 WE DO
EVENTS
Not just the afterparty! Let's make the big event itself a day to remember. Whisk your soon-to-be off to a destination wedding of your choice. A big gala affair on white sand beaches, or a close ceremony under the stars. It's always your choice.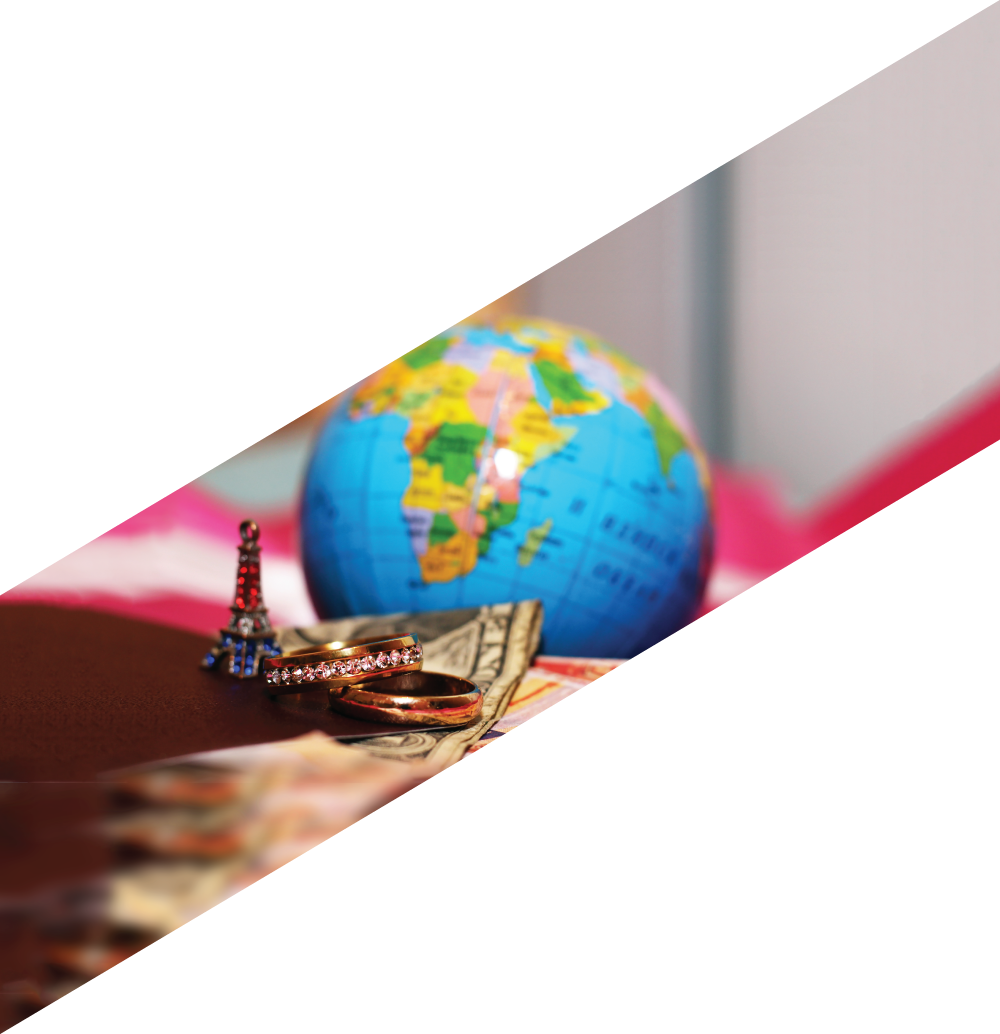 MANIFESTO
TRAVELIVO BELIEVES IN LIVING UP TRAVEL AND CREATING LIFETIME MEMORIES. WE ARE 'TRAVEL TAILORS'; WE CRAFT HOLIDAYS AROUND YOUR INTERESTS AND PREFERENCES; WE DESIGN CUSTOM-MADE GLOBAL HOLIDAY PACKAGES; WE PLAN ADVENTURE GETAWAYS; WE STRUCTURE PRIVATE HOLIDAYS – AND WE EVEN PUT OUR DISTINCTIVE SCIENCE INTO GETTING YOU 'LOST' IN THE WILD. SINCE WE ARE NOT YET THE LARGEST, WE SERVICE FASTER, PROCESS WITH SPEED AND COMMUNICATE EFFECTIVELY. WE HAVE BEEN DOING THIS FAITHFULLY FOR 10 YEARS. THE RESULT: WE HAVE A LARGE NUMBER OF DELIGHTED CUSTOMERS AND TRAVEL FRIENDS.