SOUTH AMERICA
LIMA
Lima, the capital of Peru, lies on the country's arid Pacific coast. Though its colonial center is preserved, it's a bustling metropolis and one of South America's largest cities. It's home to the Museo Larco collection of pre-Columbian art and the Museo de la Nación, tracing the history of Peru's ancient civilizations. The Plaza de Armas and the 16th-century cathedral are the heart of old Lima Centro.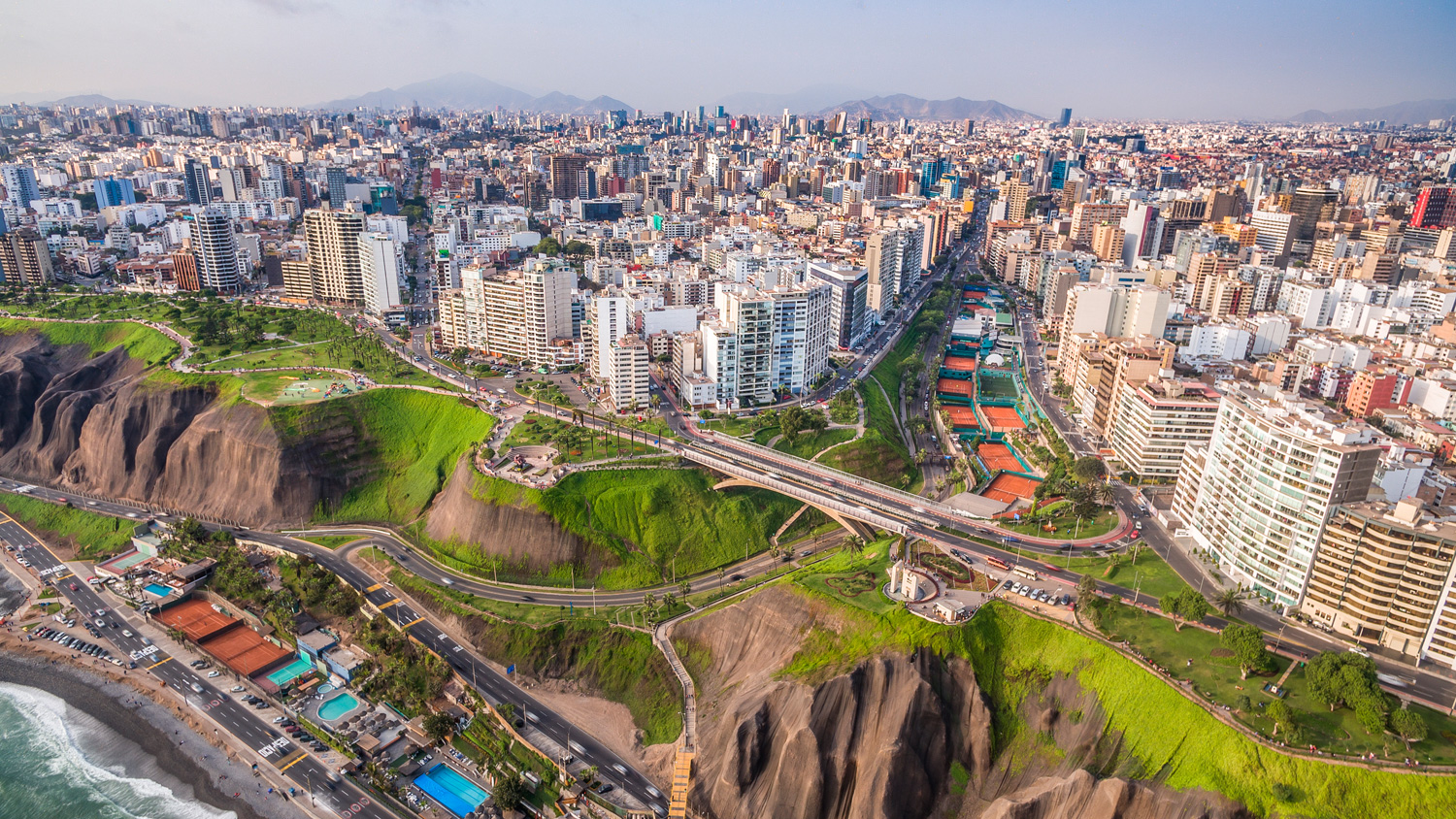 CUSCO
Cusco, a city in the Peruvian Andes, was once capital of the Inca Empire, and is now known for its archaeological remains and Spanish colonial architecture. Plaza de Armas is the central square in the old city, with arcades, carved wooden balconies and Incan wall ruins. The baroque Santo Domingo Convent was built on top of the Incan Temple of the Sun (Qoricancha), and has archaeological remains of Inca stonework.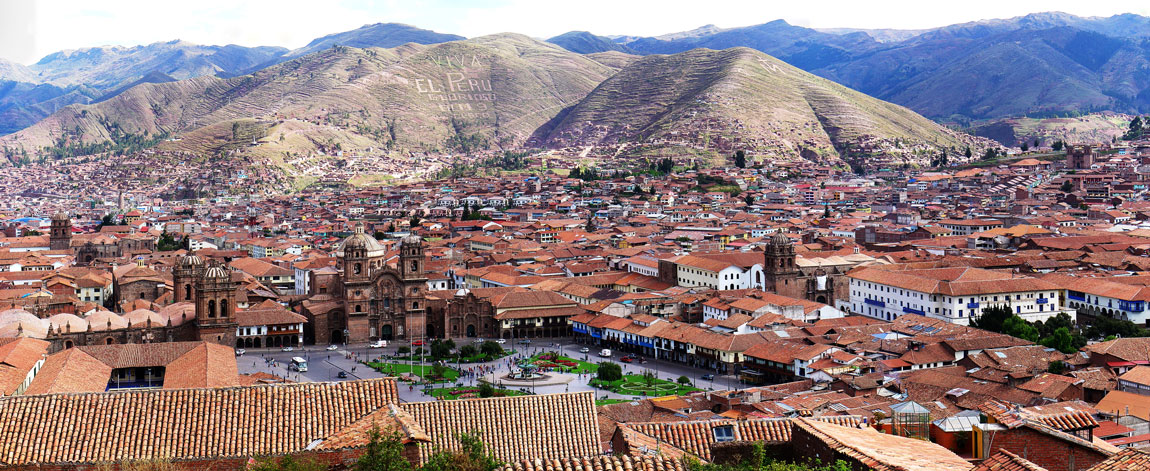 SAN PEDRO DE ATACAMA
San Pedro de Atacama is a town set on an arid high plateau in the Andes mountains of northeastern Chile. Its dramatic surrouding landscape incorporates desert, salt flats, volcanoes, geysers and hot springs. The Valle de la Luna in the nearby Los Flamencos National Reserve is a lunarlike depression with unusual rock formations, a huge sand dune and pink-streaked mountains.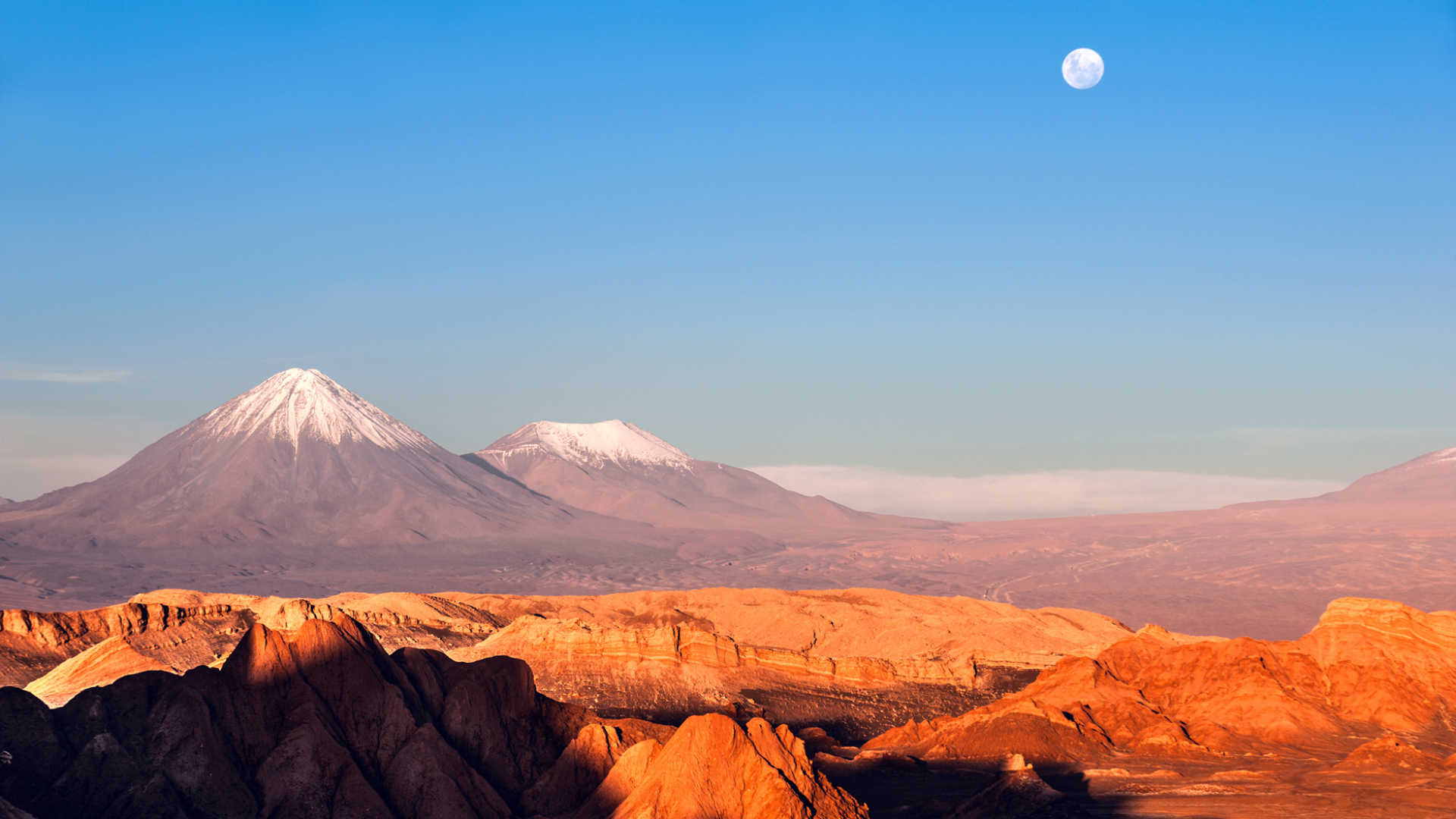 SANTIAGO DE CHILE
Santiago, Chile's capital and largest city, sits in a valley surrounded by the snow-capped Andes and the Chilean Coast Range. Plaza de Armas, the grand heart of the city's old colonial core, is home to 2 neoclassical landmarks: the 1808 Palacio de la Real Audiencia, housing the National History Museum, and the 18th-century Metropolitan Cathedral. La Chascona is the home-turned-museum of poet Pablo Neruda.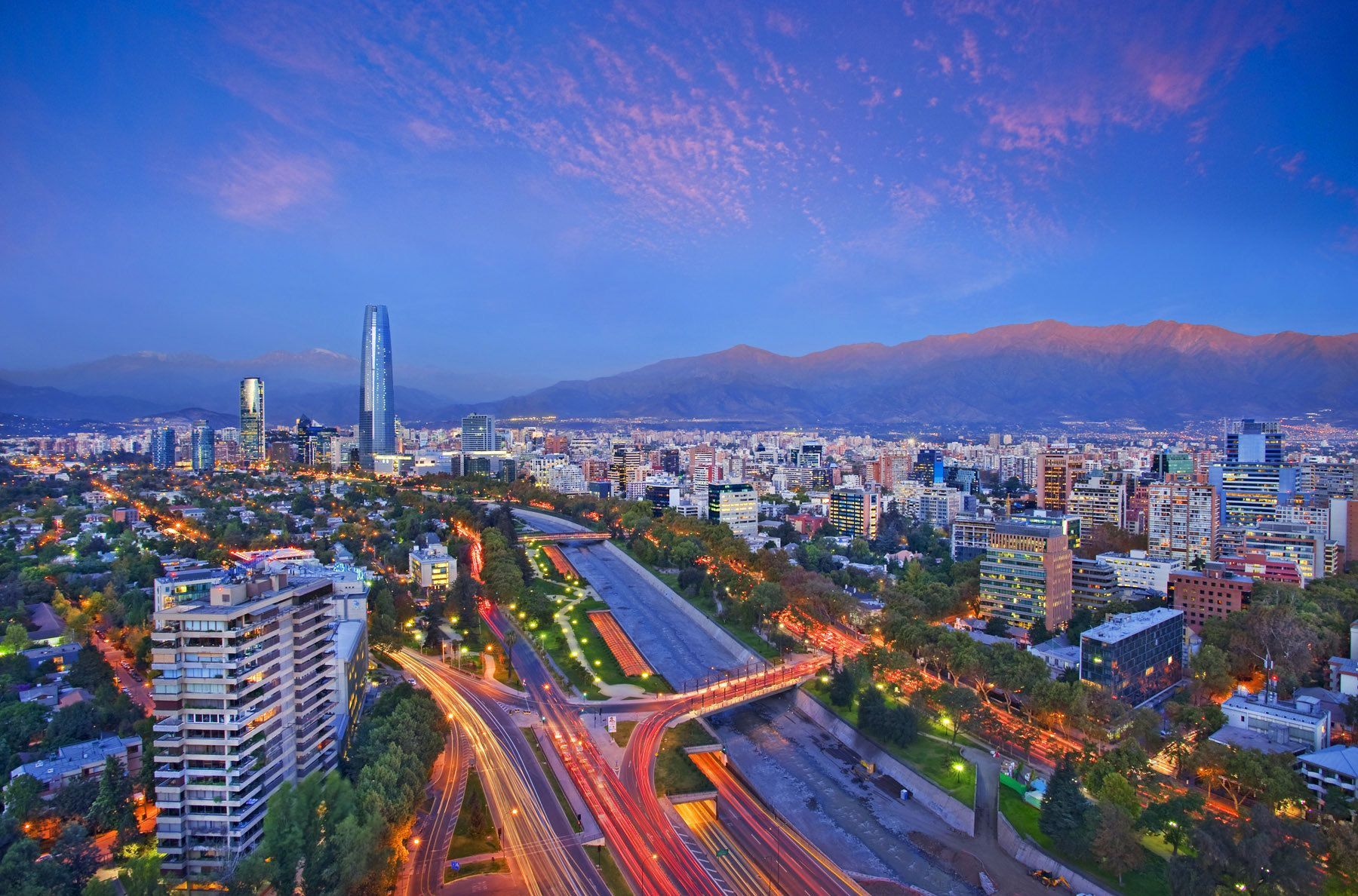 BUENOS AIRES
Buenos Aires is Argentina's big, cosmopolitan capital city. Its center is the Plaza de Mayo, lined with stately 19th-century buildings including Casa Rosada, the iconic, balconied presidential palace. Other major attractions include Teatro Colón, a grand 1908 opera house with nearly 2,500 seats, and the modern MALBA museum, displaying Latin American art.

RIO DE JANEIRO
Rio de Janeiro is a huge seaside city in Brazil, famed for its Copacabana and Ipanema beaches, 38m Christ the Redeemer statue atop Mount Corcovado and for Sugarloaf Mountain, a granite peak with cable cars to its summit. The city is also known for its sprawling favelas (shanty towns). Its raucous Carnaval festival, featuring parade floats, flamboyant costumes and samba dancers, is considered the world's largest.