CROATIA
DUBROVNIK
It is a city on the Adriatic Sea in southern Croatia. It is one of the most prominent tourist destinations in the Mediterranean Sea, a seaport and the centre of Dubrovnik-Neretva County. In 1979, the city of Dubrovnik joined the UNESCO list of World Heritage sites. The city of Dubrovnik is a haven for fans of Game of Thrones, the television adaptation of George R. R. Martin's A Song of Ice and Fire series of fantasy novels. There are a host of locations in this city where this show was shot.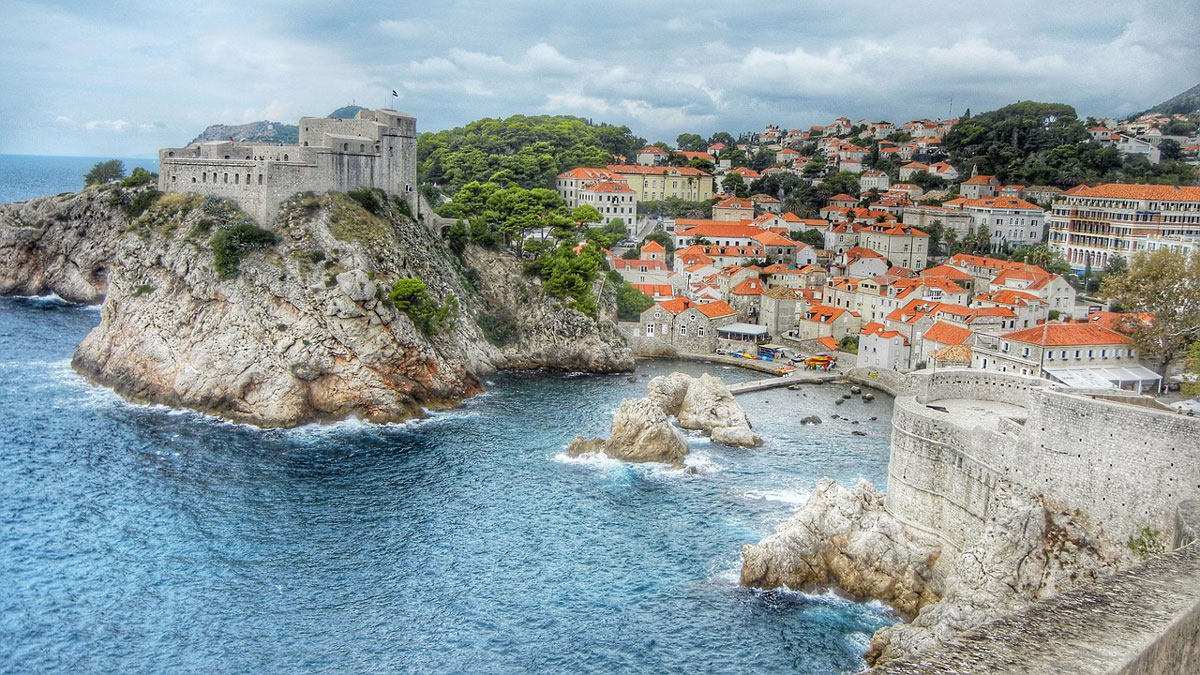 PULA
Pula is the largest city in Istria County, Croatia. It is known for its multitude of ancient Roman buildings, the most famous of which is the Pula Arena, one of the best-preserved Roman amphitheaters, and its beautiful sea. The city has a long tradition of winemaking, fishing and shipbuilding.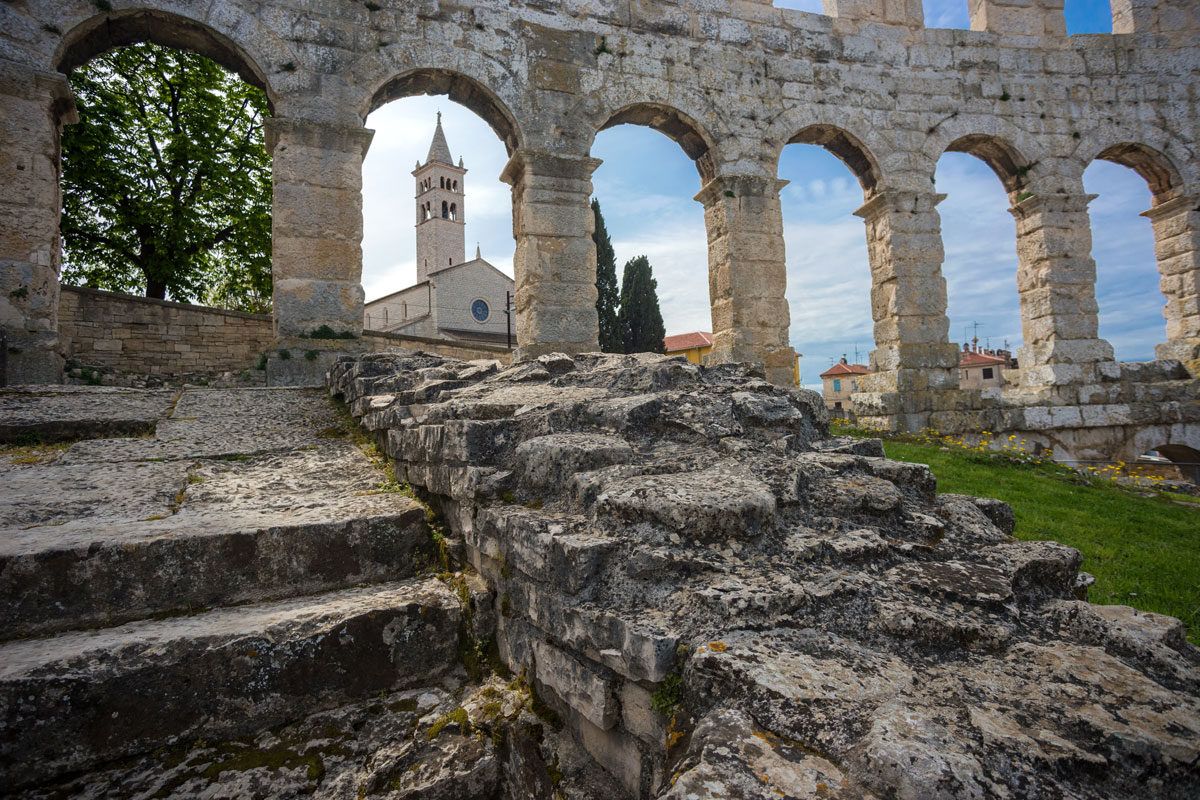 ZARDAR
Zadar is the oldest continuously-inhabited Croatian city. The city is most famous for being the home of the Sea Organ. The Sea organ is an architectural sound art object, it is an experimental musical instrument, which plays music by way of sea waves and tubes located underneath a set of large marble steps.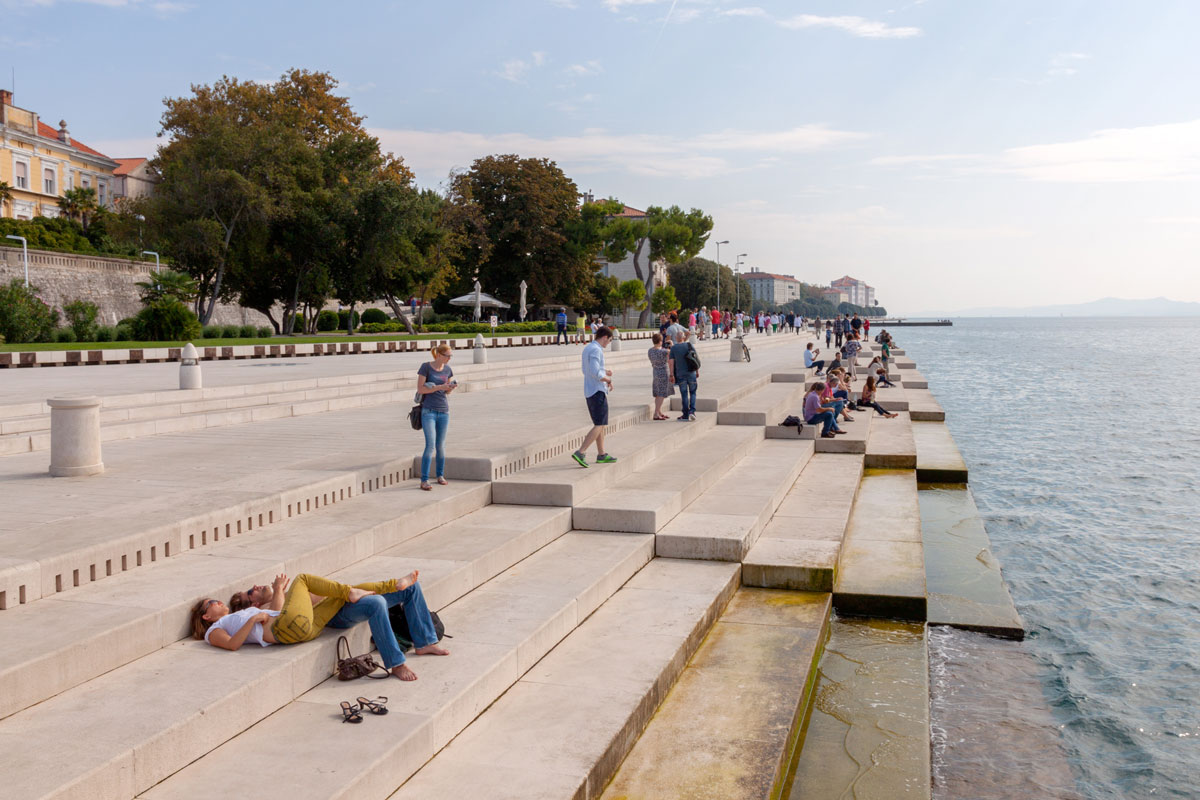 SPLIT
Split, a town on Croatia's Dalmatian Coast, is known for its beaches and the fortresslike complex at its centre, Diocletian's Palace, erected by the Roman emperor in the 4th century. Once home to thousands, its sprawling remains include more than 200 buildings. Within its white stone walls and under its courtyards are a cathedral and numerous shops, bars, cafes, hotels, and houses.

ZAGREB
Zagreb, Croatia's northwestern capital, is distinguished by its 18th- and 19th-century Austro-Hungarian architecture. At its centre, Upper Town is the site of the Gothic, twin-spired Zagreb Cathedral and 13th-century St. Mark's Church, with a colourfully tiled roof. Nearby is pedestrian-friendly Tkalčićeva Street, lined with outdoor cafes. Lower Town has the main square, Ban Jelačić, plus shops, museums and parks.