HIMACHAL PRADESH
MANALI
Manali is a high-altitude Himalayan resort town in India's northern Himachal Pradesh state. It has a reputation as a backpacking center and honeymoon destination. Set on the Beas River, it's a gateway for skiing in the Solang Valley and trekking in Parvati Valley. It's also a jumping-off point for paragliding, rafting and mountaineering in the Pir Panjal mountains, home to 4,000m-high Rohtang Pass.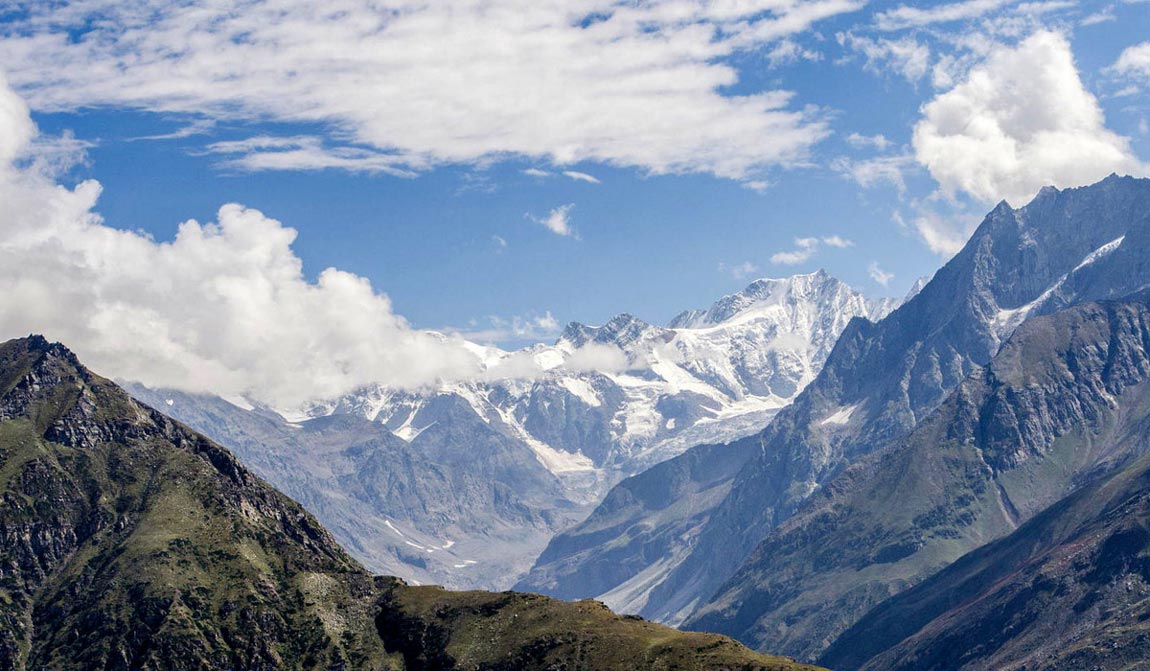 KUNZUM PASS
Kunzum Pass from Manali. It connects the Kullu Valley and Lahaul Valley with the Spiti Valley of Himachal Pradesh, India. It is on the route to Kaza the subdivisional headquarters of Spiti.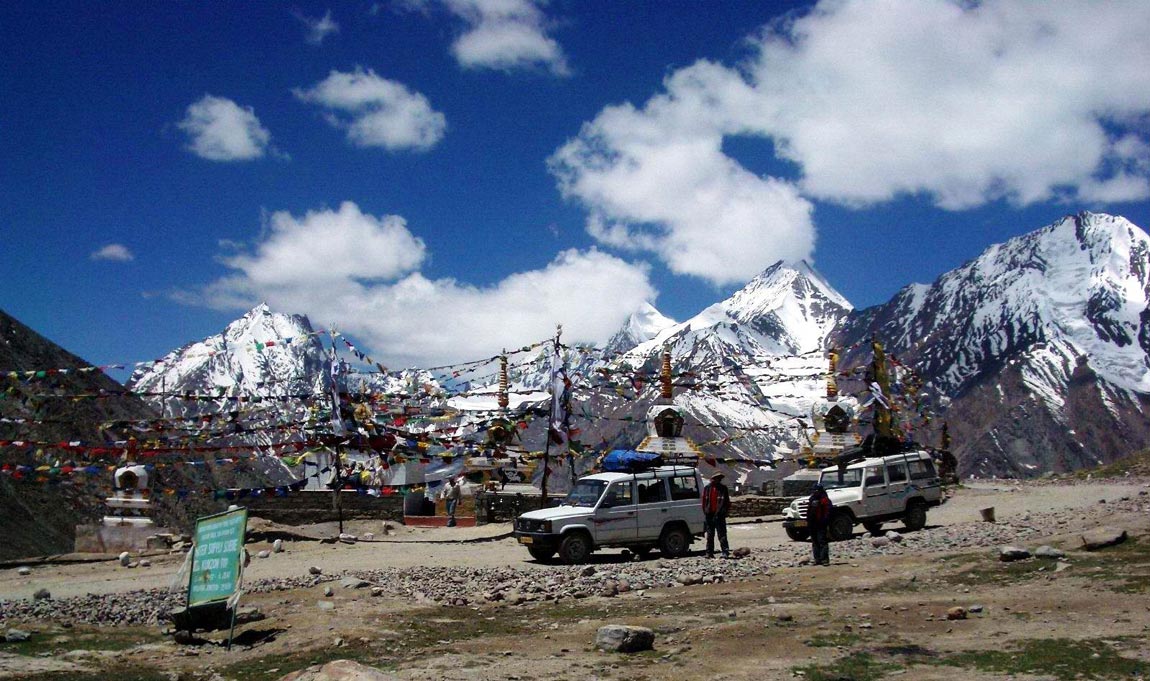 KAZA
The town of Kaza or Kaze is the subdivisional headquarters of the remote Spiti Valley in the western Himalayas in the Lahaul and Spiti district of the northern Indian state of Himachal Pradesh.
The town is divided into the old, as Kaza Khas and new as Kaza Soma sections. The new town contains the administrative buildings. The Tangyud (Tang-rGyud) Gompa dates to the early 14th century and is built like a fortified castle with massive slanted mud walls and battlements with vertical red ochre and white vertical stripes. It is on the edge of a deep canyon and overlooking the town of Kaza, 4 km from the town.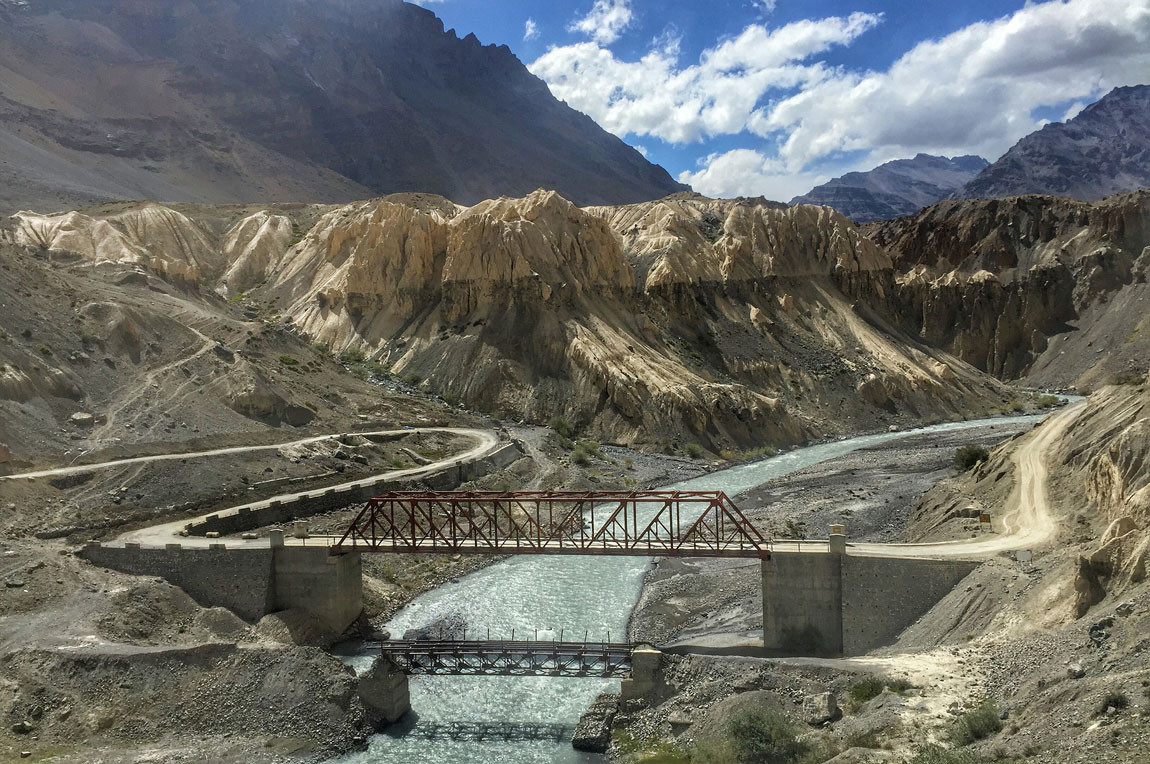 TABO
The temples within the monastery complex in Tabo have a plethora of wall paintings and mud statues. The Archaeological Survey of India (ASI) attempted to restore some paintings that were ravaged by time, but were not very successful. Photography, however, is not permitted inside the monastery. Near the monastery there is a souvenir shop.